Welcome to XS CrossFit
XS CrossFit is a Crossfit-dedicated gym located in Parker, Colorado. We are a community of individuals that share the common goal of improving our daily lives through fitness. We coach people just like you!
At XS CrossFit our mission is to provide you with the BEST and most efficient fitness training. We do this with a high-intensity core strength and conditioning program that focuses on all ten components of optimal physical fitness: endurance, stamina, strength, flexibility, power, speed, coordination, agility, balance, and accuracy.
We are not just a fitness facility. When you join XS CrossFit, you become part of our amazing CrossFit community. We are confident that with our programming and community support you will improve all aspects of your fitness. You will also improve your life outside the gym, which we believe is the most important part!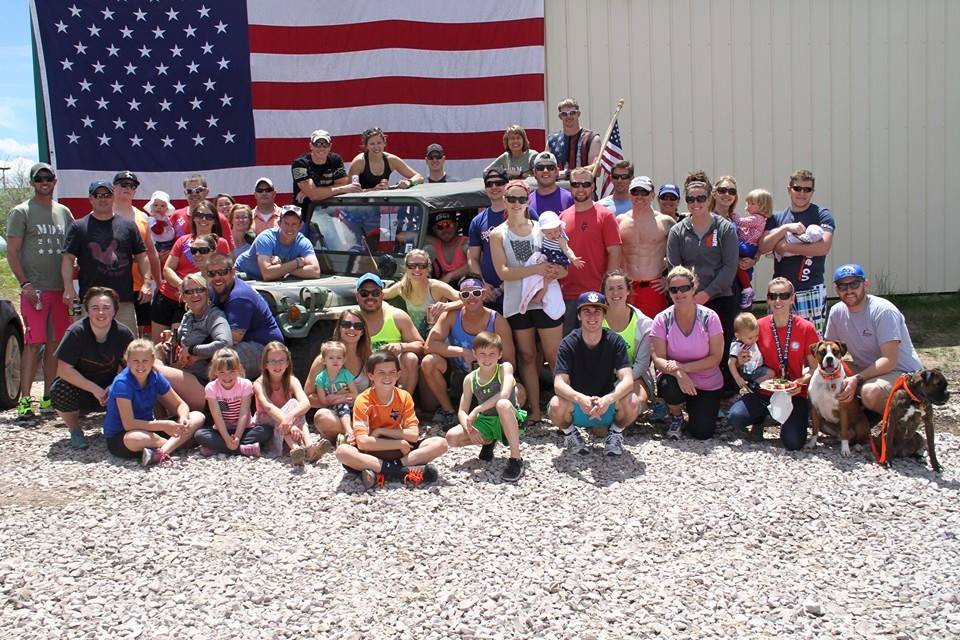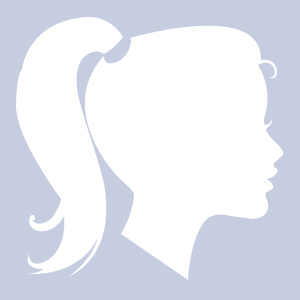 I dropped in here about a month ago and the experience was awesome. They gave good cues, had a great warm up and the facility is everything everything I would expect a crossfit gym in parker to look like. Coaches and members were awesome! I'm definitely coming back!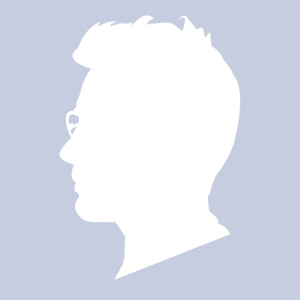 I started at XS CrossFit in January of 2013 with the baseball team that I coach at Ponderosa High School and haven't left. The atmosphere is fantastic made possible by the great coaches, especially Alex Etzen. I have met some fantastic people at XS who push me in my work outs every day. If you are looking for a good box XS is well worth the look.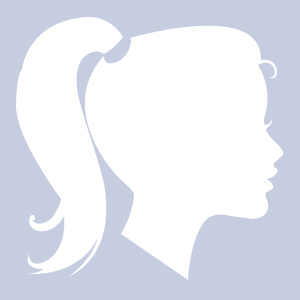 My 16 year old son talked me into going with him to a Saturday team workout over a year and a half ago and I have been a member ever since. The trainers are amazing and knowledgeable. I feel like I have a personal trainer every time I walk into the gym. Everybody is friendly and encouraging and the facility is pretty cool. I would recommend XS Crossfit to anyone.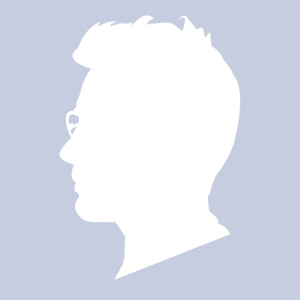 I cannot say enough about XS Crossfit and the pride that Alex takes in the gym. I have been at XS for over a year and would never dream of going anywhere else. Alex has pushed me to levels I never thought were possible. The gym is a great atmosphere with other members constantly helping and pushing each other. I definitely recommend XS Crossfit to anyone looking to try Crossfit and those who have been Crossfitting for years.