Nice work today everyone!
I Know sometimes these workouts might seem confusing. I do my best to mix things up. The key to CrossFit is "Constantly varied, functional movements executed at high intensity." That Variety in exercises, sets, reps, rounds, weights, and anything else imaginable is the key to developing every component of physical fitness.
Some times from today. Please remember to write your times on the board before you leave.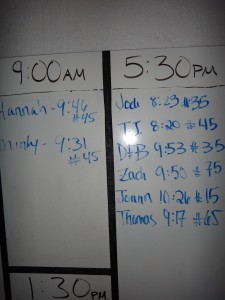 Don't forget we do have Hoodies and T-shirts.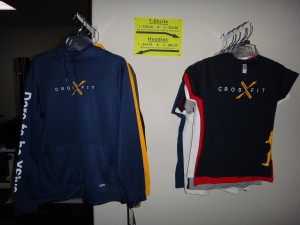 -WOD-
-XS CrossFit Benchmark-
-500m Row
-40 Air Squats
-30 Sit Ups
-20 Push Ups
-10 Pull Ups
-500m Row